S&B Wedding Organisers are a dynamic and enthusiastic TEAM who will ensure that your wedding day is flawless and the day you have always dreamt about becomes a reality. With years of experience and hundreds of weddings later, we can present ourselves as the most reliable and established wedding planners on the island.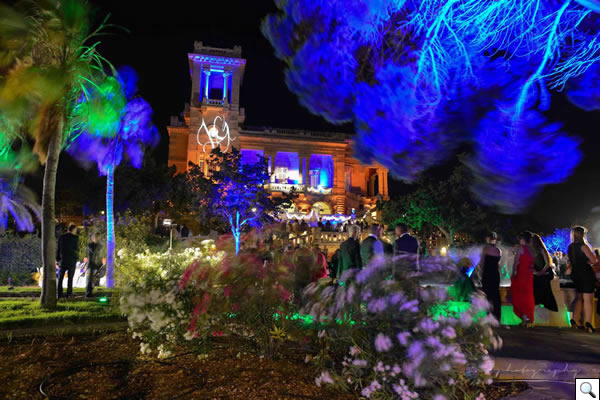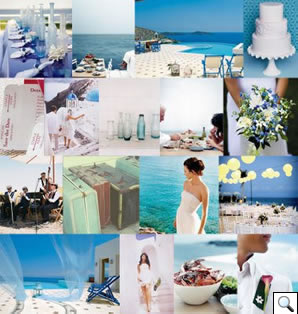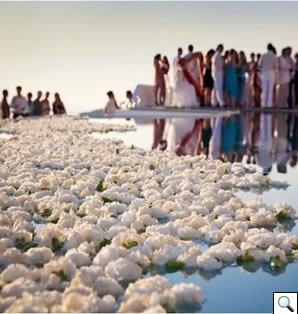 "Would surely recommend you as wedding planners. Very professional, organized and excellent knowledge about your work. Incredible value for money."
Joshua & Amanda 10th May 2013
"Thanks for making our wedding day perfect. Couples working with you are truly lucky. You guaranteed perfection and that is what we got."
Thomas and Charlene 20th September 2014
"The whole team is impressive. Thank you very much for everything. We really appreciate all the work done. Experience was clear to see. Thank you so much."
Ian and Svetlana 11 July 2014
"Hope you still remember our wedding at Palazzo VillaRosa coz it''s been over a year now (Better late than never). We would like to massively thank you both for all you help before and during the wedding. You surly still remember the stress level I (Rachel) had when the wedding started to get close and if it wasn''t for you two I wouldn''t have coped. Every couple working with you should consider themselves lucky. Very professional, organized, friendly and know your job inside out. Saved us lots of money too. You are just perfect."
Matthew and Rachel 14th September 2013
"At first we were a little bit skeptic about hiring a wedding organizer but as soon as we spoke to you we instantly realized we were about the biggest mistake. The knowledge these two have about their work is impeccable and it was inevitable that everything would go perfect with the level of preparation and professionalism. The details they went into were unreal. They charge very reasonable prices as well. A BIG THANK YOU."
Andrew and Marisa 16th May 2014
"A big thank is not enough for all the troubles you went into to ensure our day was a perfect. I''m sure you still remember all the hassle I caused you :P. Your team was like a second family to us for the past year, very friendly and professional service. Saved us loads of money and ensured we only paid what we got. Every little detail you got it covered. Thank you thank you thank you xx."
Bjorn and Monique 25th April 2014