Photography
Mi Photo Booth - Malta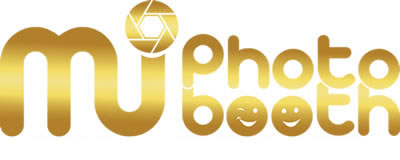 Mi Photo Booth is an American invention created to have a lot of features which deliver high performance & quality photos with the aim to be an affordable booth. Thanks to the magnificent software & design the booth is very simple to use. Mi Photo Booth can be converted into an open booth, closed booth, social media booth & selfie booth. The closed booth setup can take up to 7 people. The booth is powered by apple the leading brand in computer history.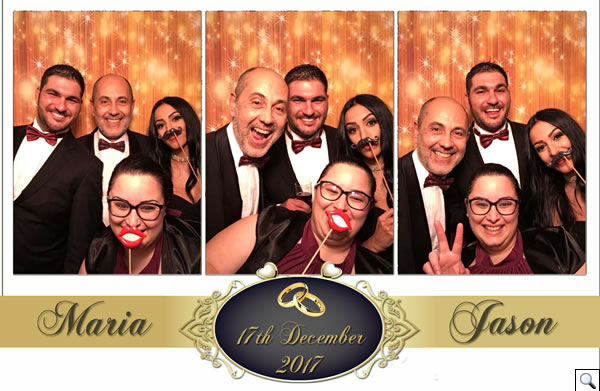 Mi Photo Booth supports the following:

• Green Screen (Chroma Key):the booth has an optional Green Screen feature allows guests to choose a background just before they take a photo.
• Social Media: the Software is able to upload photos on social media such as Facebook & Twitter. This Option is available on client request.
• E-mail & SMS: Guests can have the option of e-mail & sms sharing. For the Client that don't want guests to share photos during the event e-mails & sms can be setup under the queue option and they will be sent after the event is finished.
• Photos: the booth software is programmed for 15 x 10 cm photos (4 x 6, no strips) and come with amazing designs to choose from. Photos can have up to 3 different pictures. Thanks to the print button Guests can take with them as many pictures they want not just one or 2 photos.
• Backdrop: the closed booth comes with a choice of backdrops to suite particular tastes, styles & occasions starting from weddings, birthday parties, staff parties and much more....
• GIF & Boomerang: The Software supports Gif & Boomerang features. both options can be added on client request.



Photo Booth Rental Weddings Package

• Unlimited photos for the guests – photo size 15 x 10 cm photos.
• Hard back guest book photo album with all the photos taken during your wedding. The Album is created by the booth assistant on the night, guests can write a personal message next to the photo.
• Photos can be personalized according to your liking with names, date etc.
• The booth will have a personalized start screen message.
• Delivery, set up and removal of photo booth.
• Red Carpet or choice of other colour carpets such as blu, pink etc for inside booth.
• Photo Wall (Backdrop) for inside booth; we have nicely finished wedding backdrops to choose from.
• Table with a wide range of Photo Booth Props for the guests.
• Free online E-mail & SMS sharing (Optional).
• One or two smartly dressed and friendly photo booth attendant to help you and your guests.
• DVD with all photos in high resolution.
• GIF or Boomerang button (on client request)
• Social Media uploads to Facebook & Twitter (on client request).



Contact Details
Andre Cassar
Dorianne Cassar

Let others know about this page! Share it: