Bridal Wear
Cabouxon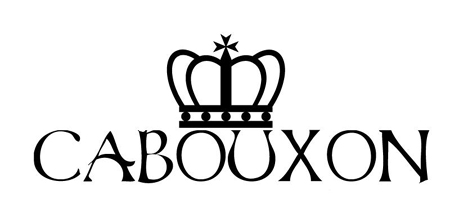 Bridemalta

VIP Discount Card

Special Offers:


- 10% discount
- All couples booking a wedding list will get complimentary wedding rings of their choice (terms and conditions apply).

Welcome to CABOUXON, a world class luxury gifts store offering a wide variety of the finest and upscale gift ideas for any occasion. Also a vast range of adornments to fit everyone' s budgets. Specialising in Wedding & Engagement lists with a difference.

As you may know, over at Cabouxon we are continuously seeking unique brands of quality to offer you that something different and special.



We all love our shoes and bags, but we've gone that extra mile to offer both "Bridal & Evening", emphasising Style & Comfort, catering for Brides, Mother of the bride as well as for a special occasion, that will blow you away!

Cabouxon prides itself on being a one stop shop. Where we try and meet a couples every need, as well as incentives for having your list at Cabouxon that are worth looking into.






Contact Details
Greta Azzopardi Gauci Maistre

Let others know about this page! Share it: