Special Ideas!
The Booth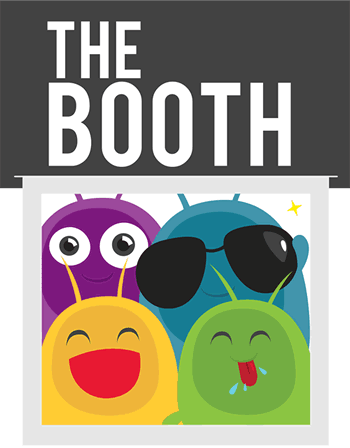 Introducing the:

Charming Grey Hearts Booth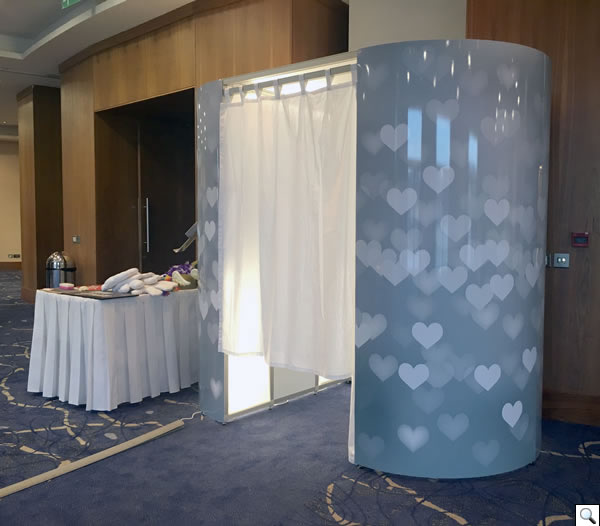 • Closed & Intimate – like it is meant to be. Yet, big enough to fit 6 (and sometimes more!) people which makes for lovely group & family photos.
• Beautiful grey hearts – specifically chosen to create a perfect loving vibe within a wedding.




Sleek-black Booth





• A minimalist booth that screams elegance.




Skillfully Designed Photos



• The above are our favorite templates however the layout & backgrounds are fully customizable. Design is important to us and we put a lot of effort to get the photos to look great.
• All photos are taken by a professional Canon DSLR to allow for top quality photos.
• More photos to go around! Photos are printed in duplicate.




Memories Sealed in an Album



• Apart from having the album, all photos, will be transferred to a pendrive which is also given to the newlyweds.




Out of the Ordinary Props



• We custom make some of our props for a nicer, more robust feel and better design. Any requests for a custom prop are welcomed.
• Sweet rustic chalkboard which can be used for personalized messages.




Bonus: Frame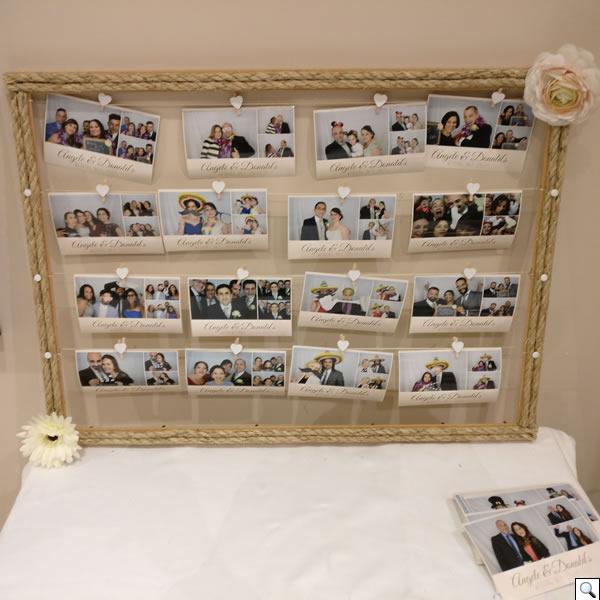 • We strive to deliver that extra bit. When one client asked us whether we can have a frame with ever-changing photos, we came up with this custom made frame.



Contact Details
(+356) 9924 2868, (+356) 7993 5763

Let others know about this page! Share it: