by Katie Jones

Winter weddings are always a gorgeous affair. Weddings in winter have a magical quality of their own. Mother Nature helps you achieve a romantic setting that most only dream of. You can have your wedding resemble a picture postcard – imagine a white wedding with splashes of color and winter blooms. You can achieve this dream for your winter wedding.

You can let your creativity run abound and play around with as many colors and themes as you'd like. Your choices are limitless.

Katie from Orla James said: "We chose an outdoor wedding venue to incorporate the wild wintry beauty with our ideas of color and romance. I also added regal colors of gold, cream, and maroon to the wedding theme to make the wedding and wedding photographs truly come alive."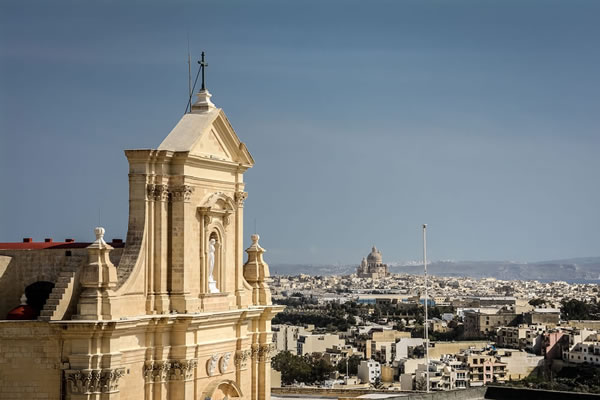 Let's look at the top 10 winter wedding tips to get you started.

1. Wedding Venue:
Select a wedding venue that has its own natural grace and charm. Allowing your venue to speak for itself will add to the beauty and solemnity of your ceremony. On the practical side, opt for a venue that is easily accessible to guests. If your venue is difficult to reach, guests might not be able to make it to your ceremony in time. You can also book your wedding venue for cheaper since not too many people opt for winter weddings.

2. Play around with your wedding theme:
Winter couples have all the fun! You and your fiancé can choose a traditional option for your wedding theme and opt for regal colors, or you can opt for modern colors and themes. You can add holiday motifs, plaid, and colorful ribbons to your wedding invitations so that your guests also get excited about your winter wedding.

3. The Wedding Dress:
Brides can opt for traditional white or cream gowns with long sleeves to protect against the weather. You can also opt for heavy fabrics, velvet, chic wraps, and gloves to add to your wedding beauty. Co-ordinate with your bridesmaids to color contrast the beautiful wintry colors and brighten up your wedding – if you're dressed in white and pastel colors, ask them if they would prefer maroons and dark blues.

4. Flowers:
Flowers could be more expensive during winter since it is offseason. Speak to your florist well in advance to make your selection. Opt for winter blooms in your wedding bouquet, evergreen foliage, red floral miniatures, and mini pinecones. Your white wedding would look gorgeous in this wintry setup.

5. Serve warm drinks and hot food:
You could have hot chocolate mixed with spiced rum. Opt for pumpkin spices in your drinks and warm cider so that you and your guests can ward off the chill. In food, you can make a selection of hot foods and roasts that will please the palate and keep the belly warm.

6. Wedding treats and favors:
Nothing says thank you better than a desert. Speak to your caterer and arrange for sweet treats to be wrapped as your wedding favors. Send your guests home with little goody bags filled with gloves, socks, sugar-coated iced cookies, and gingerbread as a reminder of your winter wedding.

7. Watch the light:
Have lots of lighting at the event. Opt for candlelight, fairy lights, and floating candles without adding too much emphasis on overhead bright lights that could spoil the magical feeling of your winter wedding. Instead, play with the natural beauty and elegance that the weather offers.

8. Time it right:
Sunlight is a lot lesser during winters and nightfall beckons early. Time your ceremony perfectly to make the most of the light and the landscape. Make time for the wedding photo shoot to happen in as much natural light as you can manage. Speak to your photographer beforehand to avoid last minute hassles.

9. Keep your guests warm:
Offer some additional warmth for your guests by keeping extra shawls, blankets, and pashmina. Additional heaters and a warm fireplace would also look good at your wedding. It would add to the charm of your setting and would liven up your wedding photographs.

10. Be prepared:
While Malta is known to be a sunny location, it has had its fair share of rainy weather in previous winters. A check of the forecasts accompanied by acouple of umbrellas next to the outdoor section of your venue might be in order – just in case. Low cost umbrellas can be bought or perhaps even rented.
Your budget might stretch a bit with these preparations, but in the end, it will all be worth it. With a little bit of careful planning, your winter wedding can be stylish, enjoyable, and memorable!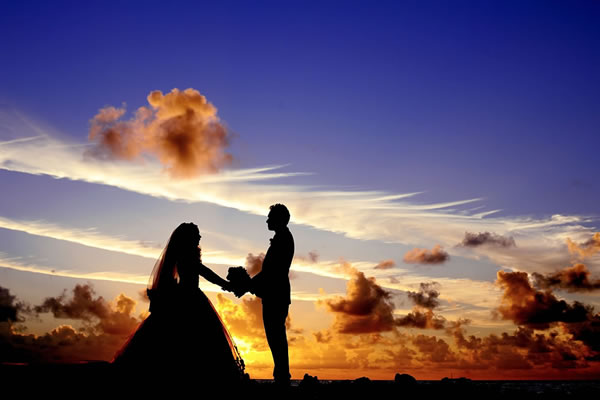 ------------------------

ABOUT THE AUTHOR

Katie Jones loves to write, travel, practice yoga and read at any available moment! She's been writing on weddings for the best part of ten years and finds herself currently writing for rings shop Orla James. She adores living by the sea in Brighton UK with all of the creative opportunities that it brings.